WHAT ARE VIRTUAL TOURS AND TO WHOM ARE THEY MADE?
---
New time brings new challenges.
The uprising trend in the world is the VR sector, and it's just a matter of time before all wider-use objects will be installed in the 3D virtual world.
---
Why is it important to have a 3D presentation of the object?
is the amount of difference between sales in the hotel's utilities with a presentation through virtual tours and those in hotels that have static photographs.
According to Forbes, the most valuable brands in their business use some of the VR tools for better presentation of their products.
of clients who tested VR, according to Touchstone, were happy to share this experience with their friends.
is the revenue qrowth in one of the largest travel agencies, with virtual tour presentation of excursions that were promoted in their program.
Photography, static panoramas in 360 ° and video footage of the building cannot even bring in life this kind of experience. Our virtual presentation allows a realistic view of the facility, after which you have the feeling like that you have really stayed in it.

Better positioning on Google.

Serious access to clients.

Better online presentation

---
SIMPLY.

---
INNOVATIVE.

---
PROFESSIONAL.
Except on your web site, your business space will also be published on Google Maps (Street View).
We also provide you with a black and white layout of your facility that will realistically present your object in this format.
Your presentation is available the next day and you can immediately start harvesting the benefits thanks to it.
"Setting up a virtual tour on our website is proving to be a very effective marketing tool and useful for potential guests. The 3D Montenegro team was creative and capable and offered great advice. Their approach was professional, friendly and efficient. It is a pleasure to work with them! "
Janko – Historic Boutique Hotel Cattaro

"Ako imate izuzetno visoke poslovne standarde i isto očekujete od vaših saradnika, cijenite inovativnostt, znanje, preciznost ali i ljubaznost, onda birajte 3D Montenegro. U svijetu brzih i modernih komunikacija virtuelne prezentacije naših apartmana za izdavanje su posjeticoma naseg website-a su sada dale mogucnost da se duze zadržavaju I bolje upoznaju sa ponudom. Nadamo se da ćemo još dugo sarađivati i da smo drugima bar malo pomogli oko odluke kome da pruže svoje povjerenje."
Marina – The Capital Plaza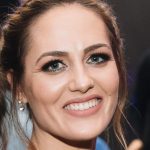 "It was a privilege working with a company 3D Montenegro, which helped us bring our hotel closer to future hotel guests through their professional behavior and modern technology."
Marko – Dukley Hotel & Resort

"Virtual tours of 3D Montenegro have saved us a lot of time when it comes to showing and presenting real estate, and mileage distance with foreign customers have finally been overcome with a lot of trust."
Niko Laković – Nekretnina.me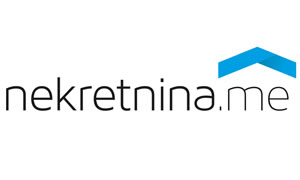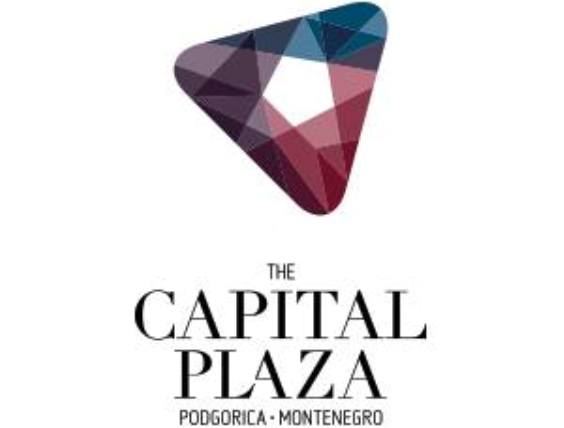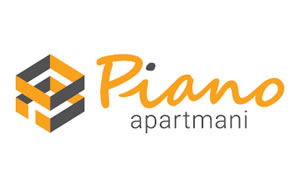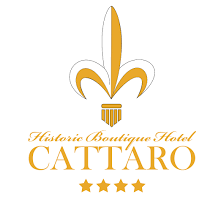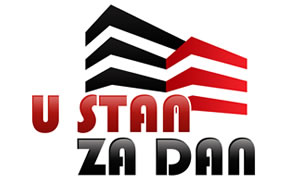 Visit new places from your armchair.
---
Look at our portfolio and find out how this kind of presentation makes a quicker and easier job for you.